Intellectual property is the compilation of any creative ideas or design work that has been done by you or your company. Ownership of this property becomes important when an employee, partner, or even a competitor attempts to present the idea or creation as their own. Protect your business by knowing your legal rights and obligations.
Copyrights
To prevent your company from falling victim to intellectual property theft, it's imperative that copyrights are filed correctly and in a timely manner for each idea or creation. The legal team at Anderson Grossman can help you file individual paperwork or even establish continuous copyright that works as umbrella copyright for collective works. However, these types of copyright are extremely complicated and should be navigated by a legal party to ensure their legitimacy.
Trademarks
Just as you must protect your company from copyright infringement, you must guard against slogan, logo, or even business name theft. Trademarks are created to prevent other entities from stealing a word, phrase, or design that you have developed for your company. However, they must be filed correctly and within a certain amount of time to be effective. Our legal professionals will help you establish and file trademarks as well as litigate any breaches.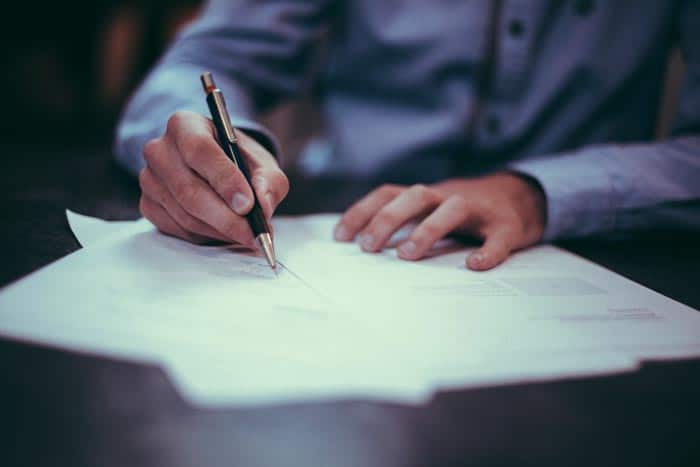 Patents
Patents are used for new inventions or specific improvements to a current item. Patents are helpful when a new program or software is developed, new product creations, or even new equipment structures that your team has designed. Just like trademarks and copyrights, these petitions can be difficult to file and require multiple steps for complete recognition.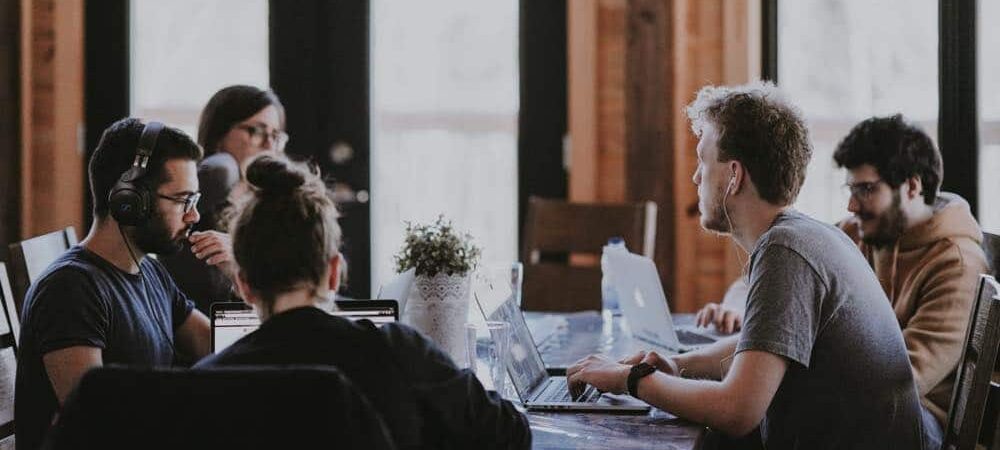 As a business owner, your intellectual and tangible property and ideas are invaluable. Let our legal experts help protect your company from intellectual theft and infringement by establishing the needed details. We work with your team to ensure complete protection and ongoing coverage.