Business Transactions
Whether your business transactions involve simple or complex corporate legal issues, Anderson Grossman will advise you from the formation of a business to the sale of the business.
As the business matures, we provide you with advice and consultation about leasing or buying property, your vendor contracts, securing private equity or debt, and contracts with subcontractors and executives. Our clients rely on us to provide advice, consultation, and agreements about:
Non-disclosure
Letters of intent/terms sheet
Asset purchase agreement
Stock purchase agreement
Promissory notes
Indemnification agreements
Escrow agreements
Restricted stock or membership units
Stock options
Phantom stock/phantom equity
Stock appreciation rights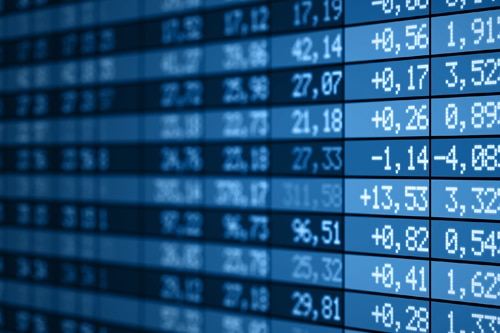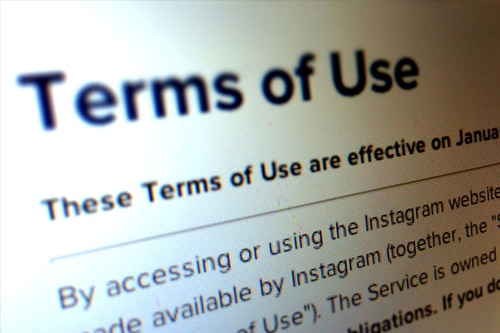 Vendor agreements
Member services agreements
Website terms of use
Commercial leases
License agreements
Buy-sell agreements/shareholder agreements
Operating agreements/partnership agreements
Trademarks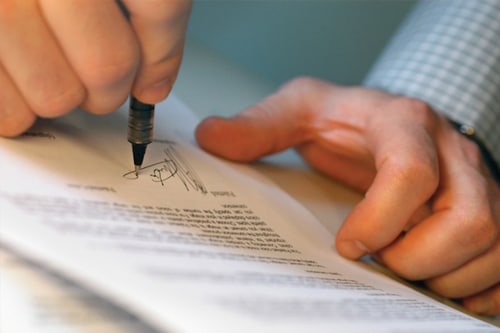 If your strategy is to acquire strategic assets or competitors, we advise you through that process. We advise you in the transition of your business to your management, to a strategic partner or to a third party. Upon the sale of all or part of the business, we are there to advise you about maximizing your return and lowering your risks following the sale. We have completed over 150 acquisitions or mergers, representing the buyer or seller from under $1,000,000 to over $50,000,000.