Commercial Litigation
Disputes arise in the life of a business. When they do, our commercial litigation team represents you responsively and aggressively. We provide you realistic expected costs and advice about potential outcomes. Aggressive does not mean setting unrealistic or an extraordinarily expensive course of action. It means providing trusted advice at the beginning of resolving or litigating a dispute.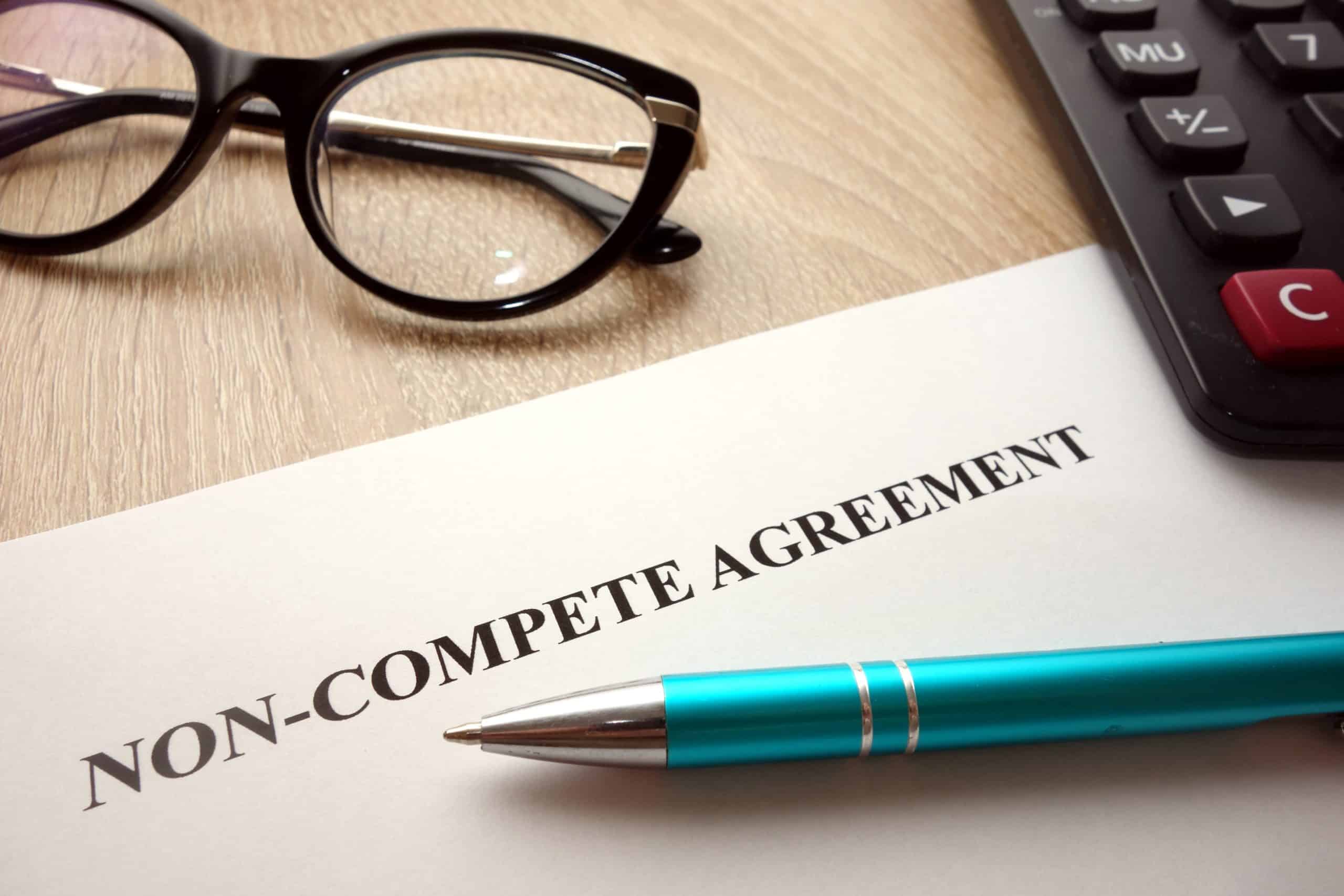 Breach of employment agreements
Failure to pay promissory note or collections of amounts owed under a contract
Indemnification claims
Breach of non-compete or non-solicitation agreement
Breach of fiduciary duty or usurpation of corporate opportunity
Partner and shareholder disputes
Misappropriation of trade secrets
Business "divorces"
Whether you're looking for representation for a business acquisition, an employee termination, or a company partnership break-up, our attorneys are here to ensure the smoothest transition possible. We understand that as a business owner, your time is valuable, so we work to represent your company according to your vision and goals. Call us today to learn more.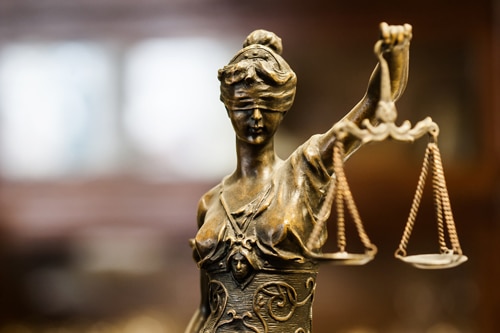 We provide solid advice and representation when a dispute arises. Our role includes the consideration of your overall business objectives and advice about resolving or litigating the dispute. Every company is different, and we work with you to discover the best way to handle your dispute. Then, we go to bat for you, handling all legal aspects of your litigation.